Do you remember the day when you found out that you needed glasses… UGH, You may as well have gagged me with a spoon and made me throw up. The thoughts of everyone making fun of you and calling you such names as 4 eyes, or hey nice coke bottles, wow, the stigma of eyeglasses was devastating to your confidence, self image and overall moral.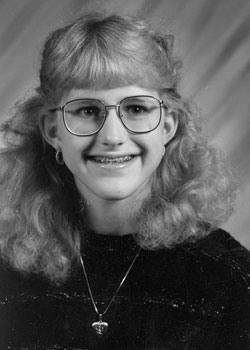 Well, I'm here to tell you that on so many different levels there is an answer to the so called  4 eyes stigma.
Eyes For Your Eyes- Seeing Through The World With Glasses
Jaime Kolahi, born in Massachusetts moved to St. Thomas and then Hawaii for most of her life has decided to move to the Beautiful State of New Hampshire.
Her exotic looks have  mesmerized countless women who constantly ask her what she does to create such a beautiful look for her eyes (what does she use). Jaime is a nationally certified optician and is in the business of consulting with women everyday about their new look. She is sensitive to their needs and will custom fit your new glasses specifically to your face.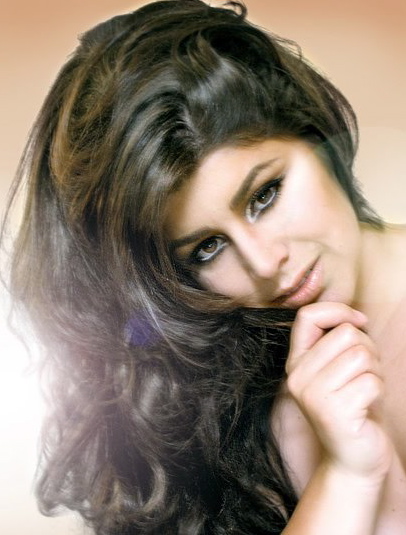 Jaime has also created a unique niche that has brought added value to her patients and non-patients alike using Motives Cosmetics and answering those questions of how she creates her look . She calls it Eyes For Your Eyes.
A New Look For Your New Look
Jaime knows that the structure of your face changes (sometimes dramatically) when you put on a pair of glasses. She consults with women who wear glasses about changing their make-up. Exclusively using The Motives Cosmetics Line, Jaime takes into account your coloring, contours, facial expressions and of course your new addition, (your glasses) to your face are all considered.
The transformation Jaime creates on women is amazing!!! She actually will custom blend a mineral foundation to perfectly compliment your skin tone along with eyebrow shaping, eyeliners, shadows, eyelashes, and lips CREATING A BRAND NEW CUSTOMIZED LOOK JUST FOR YOU… Best of all Jaime explains in an easy step by step tutorial for you so you can understand and apply your new new look yourself with Motives Cosmetics. So whether you are a make-up artist or a novice applying make-up for the first time Jaime will accommodate you to your skill level. A new you is just waiting for you, It's time for you to become that beautiful swan and Jaime will teach you how to create it.
Creating Eyes For Your Image…
Jaime has an incredible flair for make-up and is extremely diverse in creating a look that's perfect for you using the Motives Cosmetics Line.
The fashion world is constantly evolving and so are styles including eyeglasses. We've come a long way from the so called 4 eye geek.
Sort of the ugly duckling turning into a beautiful swan.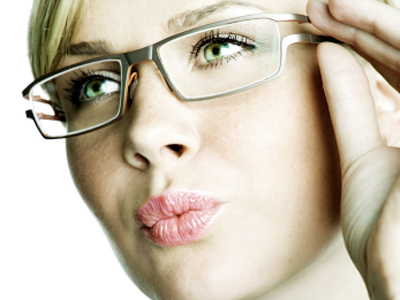 Eyes are the window to the world and Jaime can make them the most beautiful feature on your face.
So if you currently wear glasses and looking for a new look or you're ready to take the plunge and get glasses for the first time, now is the time to change your image. With EYES FOR YOUR EYES  by Jaime.
Jaime will consult with you personally or online to create a look for you that you could have only imagined.
cell 808-205-8221
e-mail: ladyjhi@yahoo.com